Configure
Take your ride to the next level!
You are not just driving your car to get from A to B and long, winding roads make your heart leap? We are glad you found us. We will help you to unlock your engine's maximum performance and make sure that you will never want to get out of your car again.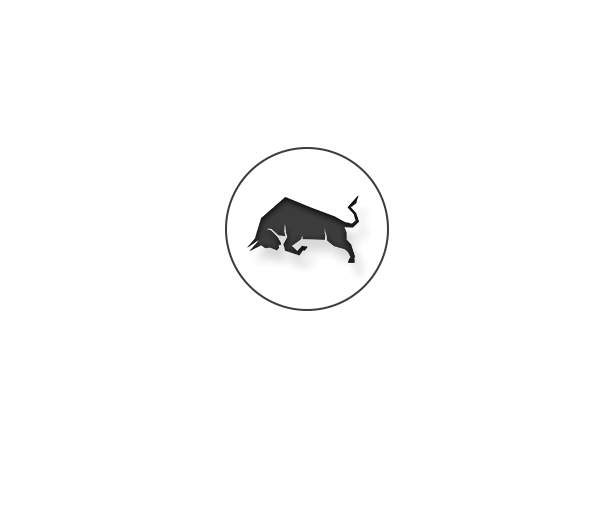 +30% HP and
Torque1
Unleash your engine's true potential. RaceChip performance optimisation unlocks up to 30 % more power.
All about chip tuning
1
Possible values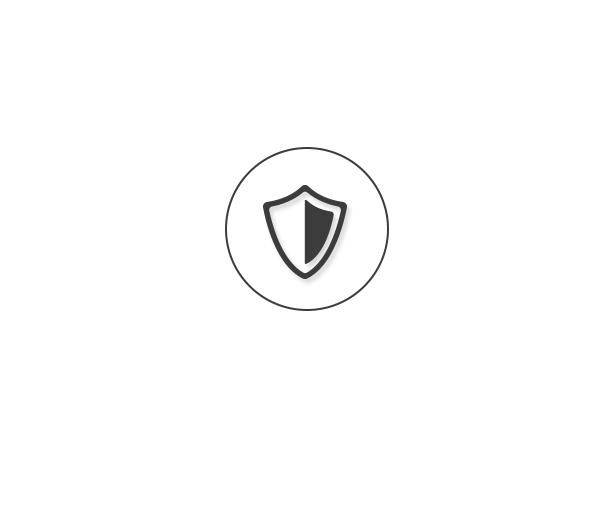 Engine warranty
included
Pure joy of acceleration and speed without regret. Thanks to our comprehensive engine warranty you and your ride are protected.
More information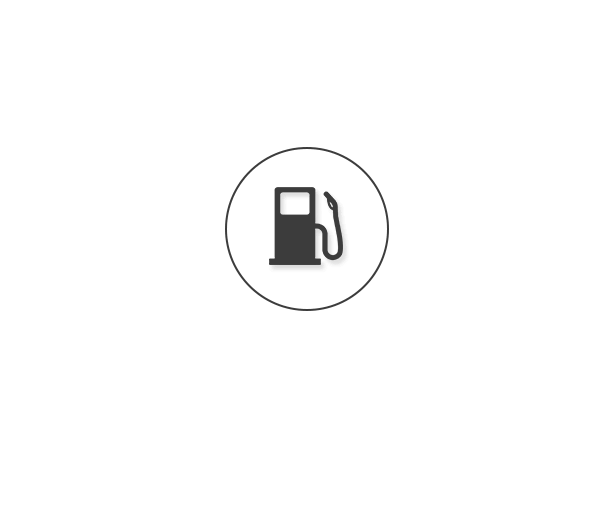 Up to 1L less
fuel consumption
The significant increase in torque enables earlier shifts which leads to less consumption. Saving fuel has never been more fun.
All details

Three great options – customised for your car
RaceChip
One
from 129 EUR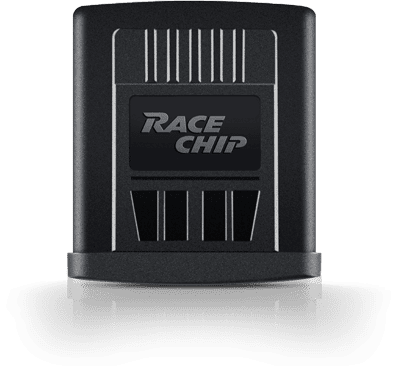 Our entry level performance chip combining an attractive price with proven RaceChip quality.
RaceChip
Pro 2
from 249 EUR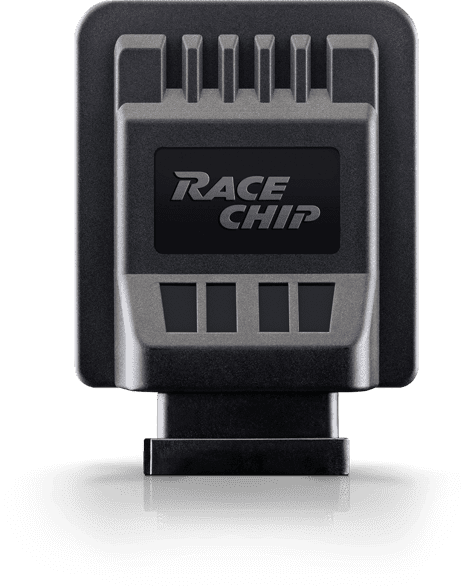 Our bestseller with the latest optimisation software and high-quality components.
RaceChip
Ultimate
from 479 EUR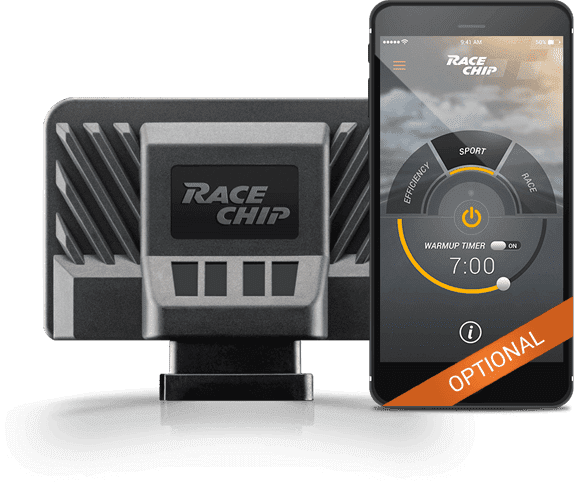 Our premium chip. Superior performance and safety compared to ECU remapping. Also available with Connect Feature allowing power to be controlled via our RaceChip app.
1
Possible values
Chip tuning from €129
Go and directly configure an optimization package for your car.